Targeting mucus to
improve lung health
Aer Therapeutics is a clinical stage biopharmaceutical company developing a novel inhaled approach to treat lung disease with excess mucus and mucus plugs.
We are focused on treating respiratory diseases with significant unmet needs, such as COPD, cystic fibrosis and asthma.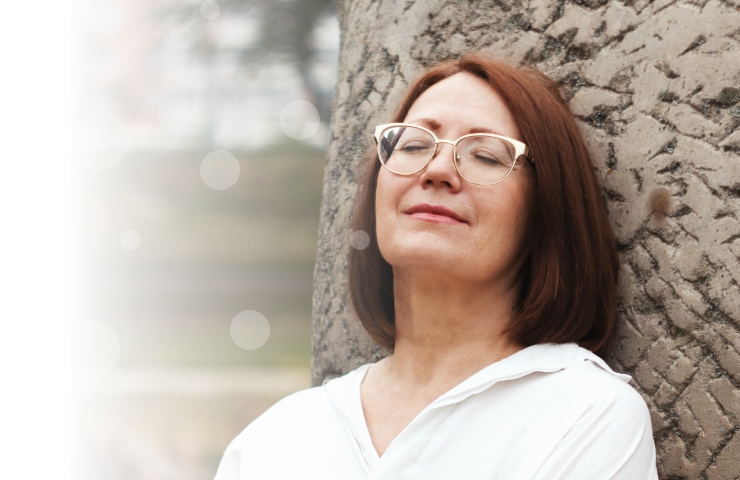 The Problem
A subset of patients with moderate-to-severe forms of COPD and asthma have airflow obstruction because of mucus plugs that occlude their airways. No drugs to liquify mucus plugs (mucolytics) are approved to treat COPD and asthma.

The Aer Solution
Our solution to the problem of mucus plugging is a novel best-in-class inhaled mucolytic agent that clears thick mucus from the lungs, improves airflow, and restores lung health.


Leadership
We are led by a globally experienced management team and scientific advisory board with an established track record in the discovery, clinical development and commercialization of respiratory therapies.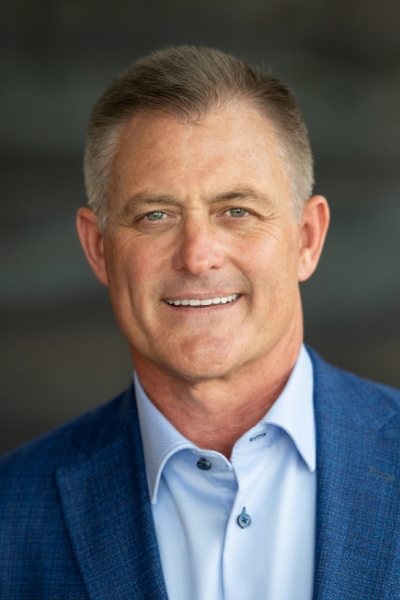 ---
Jim Shaffer MBA
---
President and CEO
Eiger Biopharma, Halozyme, InterMune, GSK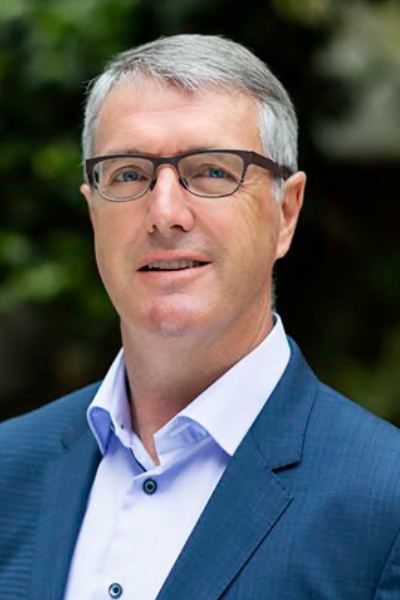 ---
John Fahy MD MSc
---
Founder and Non-executive Board Director
UCSF — Director, Airway Clinical Research Center Director, Faculty Practice in Severe Asthma
Our Focus
Design and development of thiol-saccharides as safe and effective mucolytic agents with favorable properties for inhaled delivery. Utilization of state-of-the art lung imaging and analysis approaches to identify COPD and asthma patients with clinically silent airway mucus plugs and to measure efficacy of thiol-saccharide mucolytics.